PERFORMANCE
SUCCESS
PRODUCTIVITY
We coach leaders and senior executives to accelerate their paths to success and reach their full potential by maximising their performance and productivity.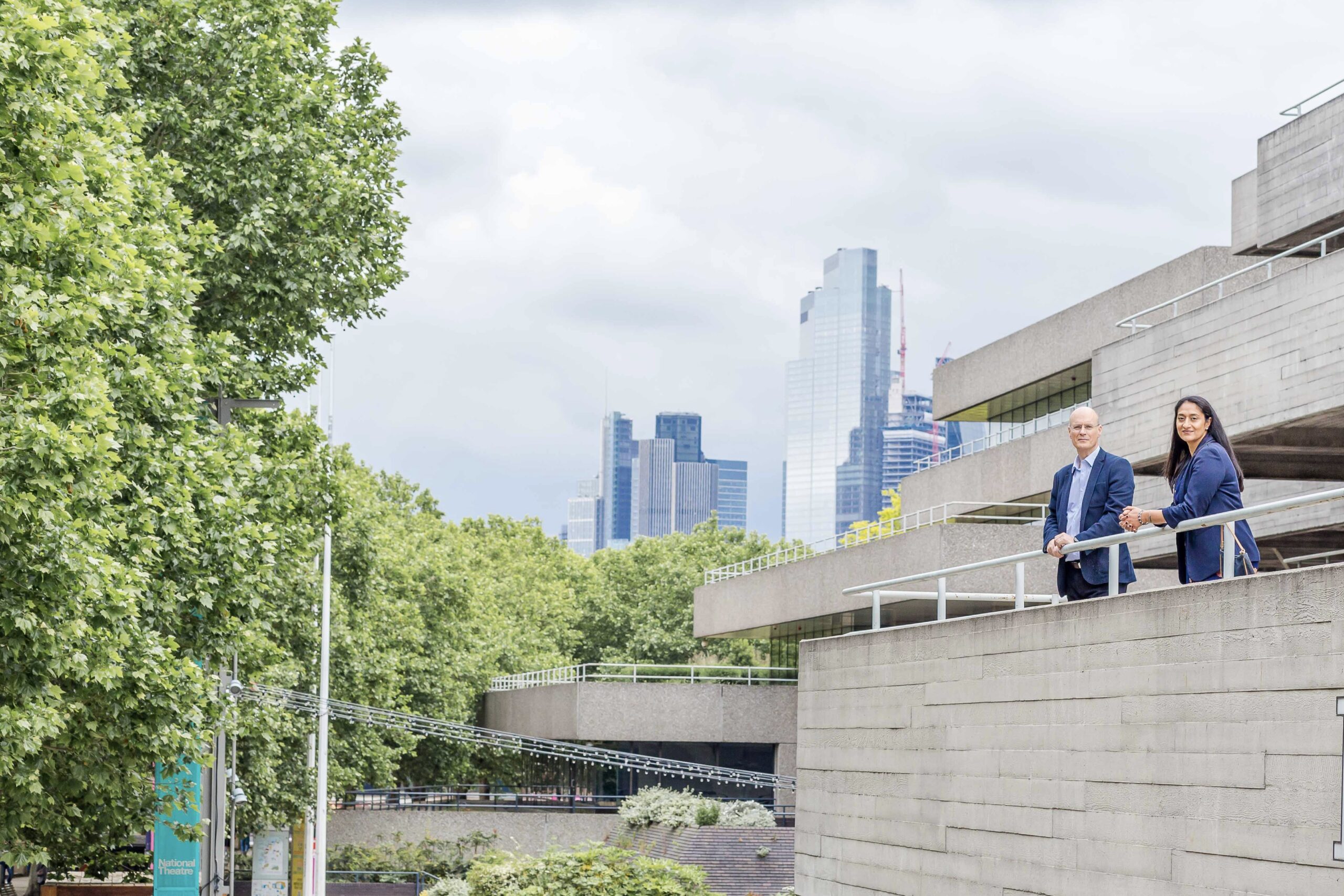 We are highly qualified Executive Coaches.  Between us, we have over 40 years of experience of board, senior management and business ownership in both the legal and financial services.
We have first-hand experience of the challenges and pressures many of you face.  We will help you identify your goals, make profound changes to your thinking, get clarity to make better decisions and achieve your goals and success. 
Contact us today if you would like us to help you improve your performance and productivity and/or that of your team.  We will help you reach your full potential and be the best version of you. 
I worked with Reena as my coach for six sessions over a period of three months. I needed help working on improving my motivation towards a particular project. Reena helped me re-engage with the subject, I learnt a lot more about myself and what gets in the way of me getting some important stuff done. Reena is an excellent coach, she has a calming persona, is non-judgemental, highly supportive and at the same time challenging, she held me to account to achieve the things that are important to me. I have since recommended Reena to others and will continue to do so.
Nick was the best developmental business coach that I worked with in my 31 years in financial services. Insightful, encouraging, challenging and always thorough and meticulous in his approach, our work with him contributed significantly to more than tripling our business size (EBITDA and FUM) over 8 years.
I had no idea what coaching would entail but following five sessions with Reena, I am pleasantly surprised at the process and outcome! Each session was a deep dive into an identified challenge, and I always left with a clear plan of attack and sense of renewed motivation at the end. I now have a handful of useful tactics and thought processes to help me moving forward, but more importantly, a stronger sense of confidence and self-belief which I can already see the impact of in my work. Would recommend Reena for anyone wanting to step up to the next level.
I have worked with Nick for over nine years. During that time Nick has acted as a consultant, coach, confidant and friend, having the one aim of supporting the success of my business. Nick has always sought to understand me and my business , listening carefully before making suggestions and giving advice. He has been challenging when needed but only in pursuit of improving people and processes and I would highly recommend Nick, his coaching and his business consultancy. I know without his support and guidance my business wouldn't be as successful as it is now.
Reena has been an exemplary professional coach. I regard her as a valuable resource that I could not do without. She has helped me to develop ways to move myself forward using my own knowledge and self-awareness and has helped me develop a career plan for the next 10 years. She is insightful, senses what I am thinking and feeling, challenges my thinking and offers advice. This has helped me focus on what is important and become more effective in my career.
My coaching sessions with Nick over the last couple of years have provided me with clarity of thought across a number of different areas. The Psychological safety net created has enabled me to reflect and analyse my performance and agree the next steps to these challenges. The sessions have been invaluable to my growth.
Reena is an excellent listener and is extremely astute at identifying areas which I consider need to be improved or evaluated simply through asking the right questions. I have found the coaching extremely helpful. I have developed my leadership style, gained an increased self-awareness on how to approach different objectives to work toward career progression, clarity on how to effectively manage my time to increase productivity at work and gained work/life balance. I have found it very helpful that Reena is also a solicitor as she understands and helps me deal with the challenges I face.
Reena's coaching has not only had a huge impact on the way that I approach issues at work, but also how I approach my own personal life. She has a wonderful way of helping you get to solutions through your own thinking, whilst offering up insightful observations and tools to help get you there. Whatever level of your career or whatever profession you are in, Reena will help you on the journey to being the best you.